Some of the products that we offer are
Branded Business Desktop / Laptop
Dell Latitude / Precision / Optiplex Series
HP EliteBook / EliteDesk / Probook / Prodesk / Zbook series
Lenovo ThinkCentre / Thinkpad / Thinkbook / x1 / T / E Yoga series
AsusPro / Asus Expertbook Business Laptop Series
Synology NAS Network attached storage series
DIY Computer System Promotion and Upgrades
Looking for great pricing (cheap), yet quality computer systems?
Check out our DIY Computer System Bundle and Upgrades section.
Wireless Networking Products
Looking for products to setup your own home or office network?
Learn more about how TP Link wireless network products are able to assist you on this.
External Hard Disk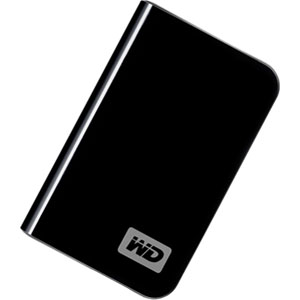 We carry various brands of external hard disk such as Western Digital, Transcend, Buffalo and Seagate.
We carry both 2.5" and 3.5" external hard disk. 2.5" Hard disk are the portable external hard disk which are light and requires only a USB cable, while 3.5" external hard disk requires both a USB cable and power cable.
External solid state drive
Other than external hard disk, S-Mall carries USB portable SSD.
Need a shock resistant external hard disk?
Click here to have more information on Transcend StoreJet 25M Shock Resistant External Hard Disk
Call us at 9171 6803 to for quotation NOW
Laptop / Notebook / NetBook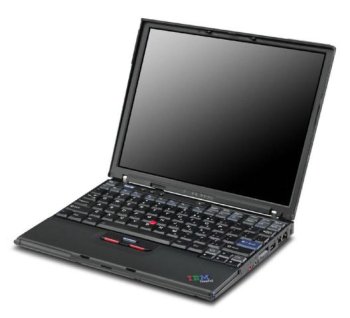 Some of us prefer to call it laptop, while some prefer to call it notebook. With the trend going towards small and portable laptop, netbook (or extremely small and light laptop) are borned.
We carry brands such Lenovo, Acer, Fujitsu, HP, Panasonic Toughbooks and Compaq.
Computer Accessories
Look for computer peripheral such as computer mouse, USB Hub, keyboard? Drop us a call or email us for more information!
Any computer products not listed here? Drop us an email or call us for more information.
Call us at 9171 6803 for more information NOW