Resolving Scan to Email Problem on Copier Printer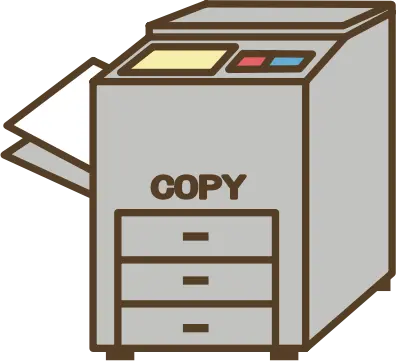 Did your scan to email function on your printer / copier operate normally for the past few months / years.
However, from end may 2022, it refuses to send the scanned documents to your email address?
And you have these following symptoms too?
1) Regardless of the amount of time you and office staffs' attempts to restart the printer, network devices or change of destination email addresses, the copier is still not able to scan to your email accounts?
2) The printer displays an smtp server or related error code?
3) And lastly, for the scanned documents that arrived in your email address, it is from a Gmail.com account?
If your answer to the above 3 questions are yes, S-Mall is able to troubleshoot and assist you to fix your printer's scan to email problem.
Why?
It might be due to the recent account security changes by Google from end may 2022 which could have prevent the printer from accessing the gmail account, via the traditional username and password login method, from third party devices.
Recent changes are meant to increase security to account and unavoidably causing copier / printers' email scanning feature to fail when using an gmail.com address as your copier's SMTP server.
Read up more here
https://support.google.com/accounts/answer/6010255?hl=en
S-Mall has the confidence to resolve your scan to emal issue for you and your company.

SMS or Whatsapp at 9171 6803 to resolve your Scan to Email problem for your printer

Service Fees from $100 per printer / copier
Back to Singapore PC repair services