Windows Installation and Repair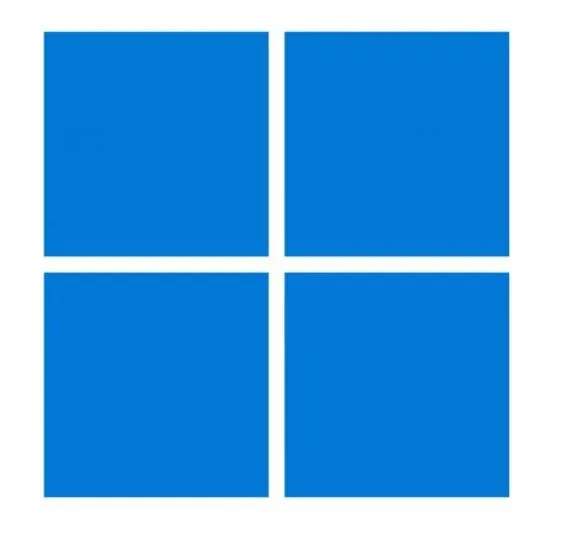 Does your windows have bootup problems and you are absolutely fed up? Is your computer taking ages to startup and run a program? Have you have tried to repair and solve these problem, but instead made a bigger mess?
We help your to solve your pc software problem for you!
We are able to assist with problems such as
- Windows restarts or shuts down when the Windows 10 / 11 is starting / booting up (turning circle)
- Win 8 / 10 / 11 getting stuck at the windows logo and turning circle and enters recovery screen
- blue screen of death (BSOD) with various error codes
- Pc acting weird after you have used "unknown programs" which claims to speed up your PC or install drivers for you.
- unable to see your windows desktop icons and taskbar and is only able to see a mouse cursor with black background even though you have login and they simply do not appear even if you wait for hours!
The fastest way to restore your Pc back to it's initial state which is to reformat the entire PC. However, it is not the most recommended method because data will be lost and everyone is able to reformat, reset, refresh your system :)
We have the ability to restore your windows operating system, most of the time, (10) / 11) to working condition without reformatting and, at the same time, keep your data safe.
Reinstallation of windows is performed as a last resort if the repair attempt fails.
After reinstallation or repair of windows is done, S-Mall will install and ensure that the essential files exist in your computer to function, such as the driver files. Without these essential files, your PC might not function normally such as producing abnormal sound and will have distorted graphics and might function in an unusual way.
Do you have additional programs that you need us to install? No worries! Provide S-Mall the installer files or login to the respective vendor's website to download the installers.
Take note that most programs nowadays require activation (Eg Microsoft office). You are required to provide the necessary product key or credentials to activate your software with respective vendors.
Acceptance of the credentials or product keys generally lies with the vendors and is not within our control.
Installation and windows repairs typically will be done in under 3 hours onsite at your location. Operating system supported will be Windows XP, Windows Vista and Windows 7, Windows 8 8.1 / Windows 10 / Windows 11
Call S-Mall at 9171 6803 to upgrade and repair your windows
Rate at $100 -120 w/o data backup for reformat of system.
Rates from $120 for successful windows repair services which keeps your programs, windows and / or personalised settings and / or data intact from a detectable hard disk / ssd with readable partition!
*All software, such as windows or office, has to have valid licence key*
Back to Singapore PC repair services