Cracked Laptop Screen Repair
Do you have a notebook lcd screen which looks like the following? If yes, you might have a damaged screen which needs repair replacement services.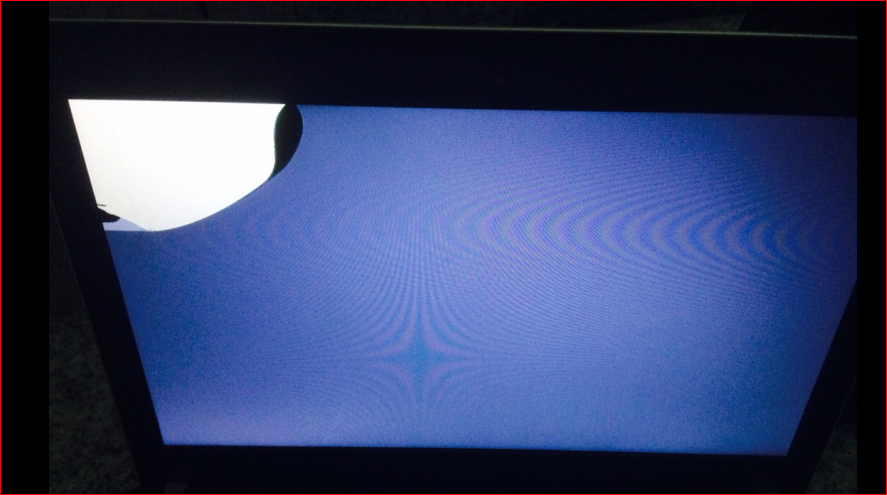 Image of a broken laptop lcd screen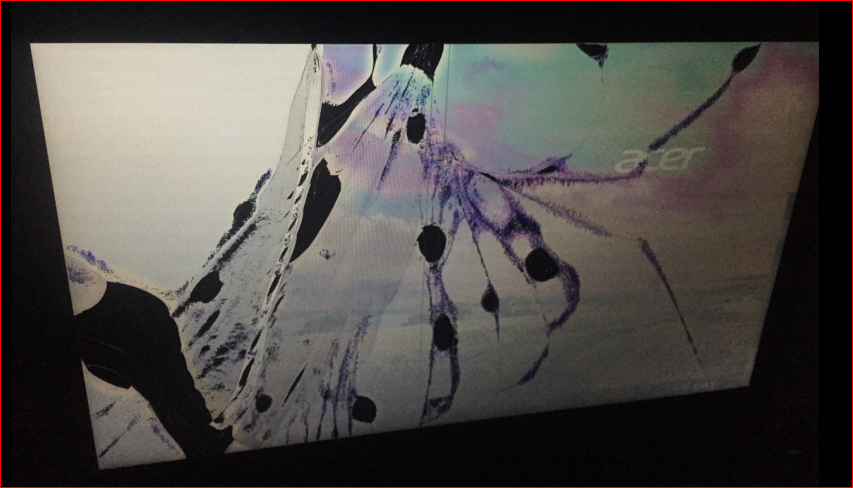 Image of a cracked acer laptop screen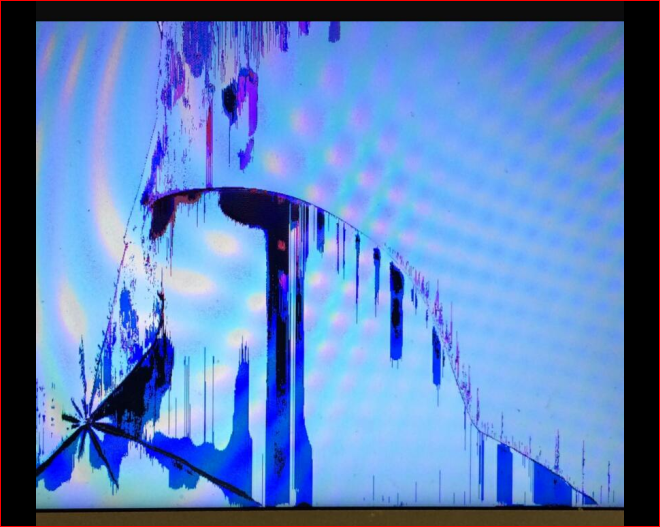 When the led screen of laptop cracked, you might see distorted lines on laptop screen, as follows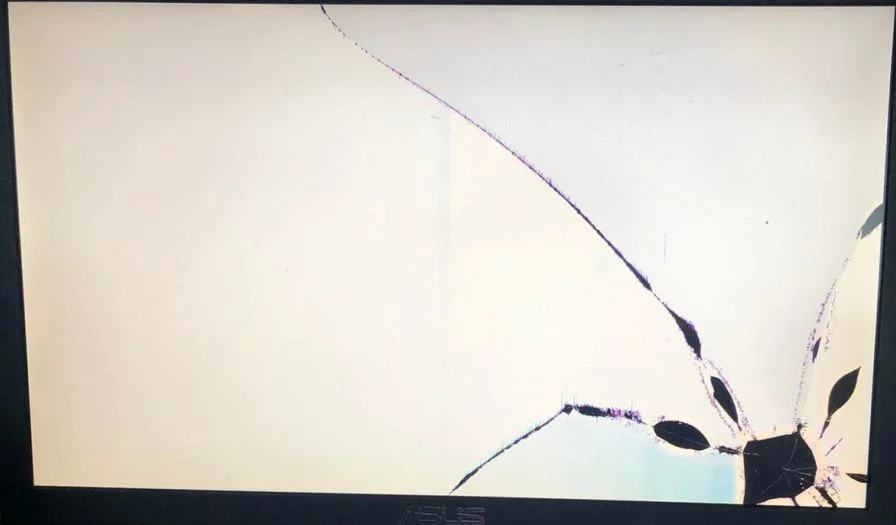 This crack notebook screen issue can happen in the mainly in following scenarios where laptop or screen had suffered physical shock, such as physical drops especially from the side.
* Update S-Mall if the screen has been dropped as other internal components might have been damaged as well, such as the internal HDD, not SSD.
Or a pointy device, such as earpiece, was left on the keyboard and the screen was closed without realising.
Or laptop was placed in a notebook bag together with other misc items, such as pen or charger. During transporation, the sharp end or corners of the misc items knocked against the screen monitor.
S-Mall is able to provide the repair solution for cracked laptop screen repair by replacing the laptop monitor.
S-Mall provides laptop screen repair for several major laptop brands in singapore. Contact us below to find out more.
How to verify that it is a cracked laptop screen problem
1) Most laptops come with external output connection, eg HDMI, DisplayPort, Thunderbolt, VGA.
2) Connect the laptop to an external output source, eg another desktop monitor or living room TV, while laptop is powered off.
3) Ensure the correct input source is selected for your external monitor or TV.
4) Power the laptop on. When the laptop boots up, if you manage to see a clear image on the TV. Then high chance it will be your laptop monitor that is faulty.
What to do when i have damaged notebook screen
1) Whatsapp or message or call the number below.
2) Send us the image of your broken lcd screen, indicate if its a touch or non-touch screen and your laptop model number.
3) Wait for S-Mall to revert to arrange for appointment.
Call us at 9171 6803 to replace your cracked laptop screen problems!


Rates from $120 for laptop screen repair replacement.
Back to Singapore PC repair services